Connector
Wire & Cable
Waterproof
Application Specific
Cable Assembly
From connectors to finished cable assembly products, A100tek's manufacturing facility is capable of producing it all. Feel free to contact us anytime with your demand.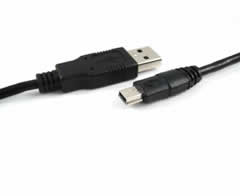 AWU Series USB 2.0 Cable
A to A, A to Mini USB, A to Micro USB, A to B Braided or no braid wires

The Universal Serial Bus was developed to integrate a variety of PC I/O ports into a single interface with plug and play, automatic configuration capabilities and increased bandwidth to enhance serial I/O throughput for a wide range of peripherals like printers, scanners, digital cameras and other human interface devices.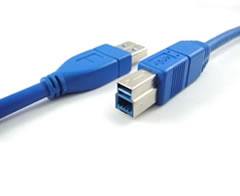 AWU Series USB 3.0 Cable
A to A, A to B Braided or no braid wires

USB 3.0 has transmission speeds of up to 5 Gbit/s, significantly reduces the time required for data transmission, reduces power consumption, and is backwards compatible with USB 2.0.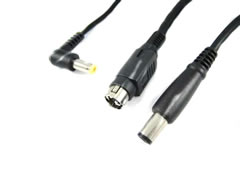 AWD Series DC Cable
Our DC products include signal connection cable for computers & peripherals, high speed transmission telecommunication transmission cable accessories. A100tek offers wide variety of DC products with design support.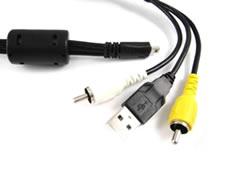 AWT Series TV Cable
RCA, USB
We offer special application with USB connection. Customize design for these cables is our expertise.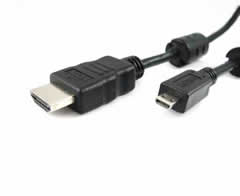 AWV Series HDMI Cable
A to A, A to D, A to Micro HDMI
We offer anything from 1.3 to 1.4 certified with ethernet and 3D over HDMI capability cables.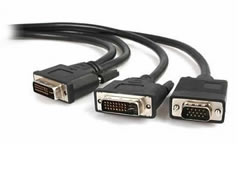 AWC Series DVI Cable
DVI to HDMI, DVI to VGA and DVI to DVI
Digital Visual Interface with digital appearing. The digital signal can give a higher high quality graphic than possibly S-Video or VGA.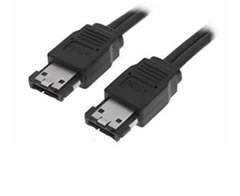 AWL Series SATA Cable
Internal SATA cable, External SATA cable, ESata to SATA
Serial ATA cables are replacing wide Parallel ATA ribbon cables in many applications, it is smaller, more flexible, and therefore easier to route inside a chassis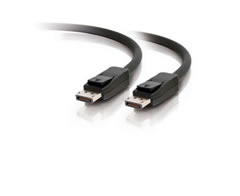 AWA Series Displayport Cable
Displayport to DVI, Displayport to HDMI, Displayport to mini Displayport
DisplayPort cable is both HDCP and DPCP capable, ensuring that digitally protected content is displayed properly on the connected display.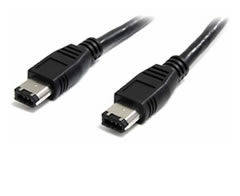 AWG Series IEEE 1394 Cable
IEEE 1394 FireWire 4 pin to 6 pin, IEEE 1394 FireWire 4 pin to 4 pin, IEEE 1394 retractable cable FireWire IEEE 1394 cable is for the high performance serial bus defines a serial data transfer protocol. It can support a variety of high-end digital audio/video applications, such as consumer audio/video device control and signal routing, home networking,
AWD Series AC Cable
Power cord cables with right angle and vertical type.
Black standard pc Wall power cords, Compatible with any device that uses a pc Wall power cord